Tu espacio de negocios
15 feb 2016
Workspace Operators to Watch: México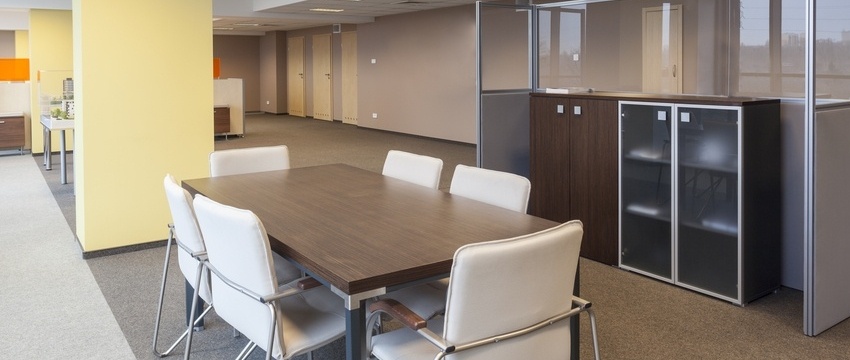 The first in our series. A closer look at IZA Business Centers in Mexico. In business, as in life, there's always a first for everything. There are also pioneers, leaders, trendsetters, and those who challenge the way things are done.
In our Operators to Watch series, we'll be taking a closer look at workspace providers that we believe are making a difference in their regions; either by setting new trends, by using a different business model, or by their constant success.


First up in the series is IZA Business Centers, an ABCN member in Mexico that's been in the industry for over 20 years.


IZA offers private offices, team rooms, virtual offices, conference and meeting rooms. Twenty years in the making, there's no doubt that they know what they're doing and they're doing it right.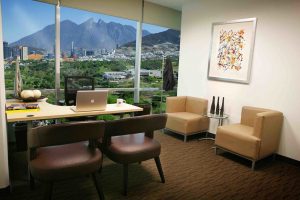 One of the main reasons that they've stayed afloat for so long, even with constant market changes and demands, is their ability to adapt to market needs and adopt new ideas.


Federico García, CEO of IZA, mentions how they've had to make some changes and adjustments to their locations. "Throughout the course of the years we've been in business, we've had to adjust the size of our offices, change our locations and, most importantly, constantly incorporate the latest technology to our offices."


"In Mexico, companies and businesses of all types have undergone significant changes; this meant that we had to become more flexible and make it a priority to be constantly up to date with trends, services, and technology."


As for their business model, IZA operates in two different ways. Like most serviced office providers, they rent out building space at prestigious locations and then they lease out their offices to individual clients or companies. Yet, they also own buildings, which gives them more flexibility to adjust and adapt the space and services as they see fit.


With locations in four of the major cities in Mexico, IZA has seen a 30% annual growth over the last few years. Federico partly attributes this to the increased amount of public and private investments for projects in the serviced office market that have had a high acceptance rate.


Another reason behind their constant growth is the fact that they've focused entirely on growing in the Mexican market.
Because we are members of the Alliance Network, our clients have access to serviced office locations and a business network in over 40 countries; which means that we can focus solely and entirely in providing our clients and ABCN members with a strong network and prestigious locations in Mexico.
Operating exclusively in Mexico has also given IZA a competitive advantage, as they are able to offer contracts to its clients in national currency. This along with other 'intangible' factors like prestigious addresses, a well-established brand image, and the networking opportunities, all contribute to IZA's undeniable success and leadership position in the industry.


Their 2016 outlook? More locations, more cities, more growth. That's IZA BC, an operator you want to watch for.

Source: https://www.officingtoday.com/2016/02/workspace-operators-to-watch-mexico/
Por: Ceci Amador